About St. Luke Lutheran Church
St. Luke Lutheran Church exists to glorify God and our Lord's church through the spreading of the Good News of Jesus Christ for the salvation of mankind. We are guided by the authority of the Word of God and the Lutheran Confessions.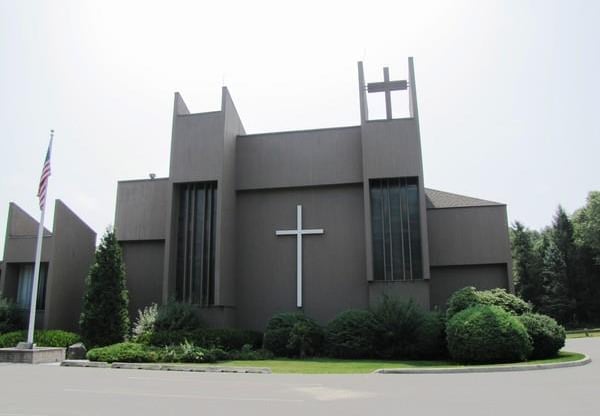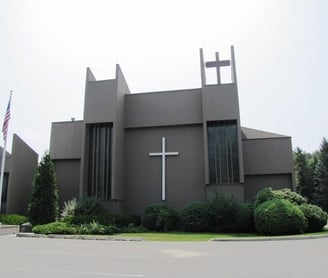 We believe in the power of faith and trust in God's plan. Our actions are guided by our unwavering belief in His love and grace.
Teaching - Education and Growth
Serving - Service to Others
We are committed to serving others with compassion and kindness. Through our actions, we strive to make a positive impact in the lives of those around us.
We value lifelong learning and personal growth. We provide opportunities for individuals to deepen their understanding of the Word of God and grow in their faith.
Mission Statement:
To know Christ and to make Him known by Serving, Teaching, and Loving
Where are we? Map and Directions
20 Candlewood Path
Dix Hills, NY 11746

Hours
Monday - Friday
9am - 6pm

Contacts
Church Office (631) 499-8656
Preschool Office (631) 462-5216